Empire Casting House™ is a full service finished Jewelry Manufacturer serving retail jewelers with uniquely designed Engagement Rings, Wedding Bands, Pendants, Findings and others.
We provide following services:
CAD-Design
Printing
Casting
Tumbling
Jeweler
Pre-polish
Diamond Supply
Setting
Complete Polish
Quality Control
Photo/Render Services
Ready Pickup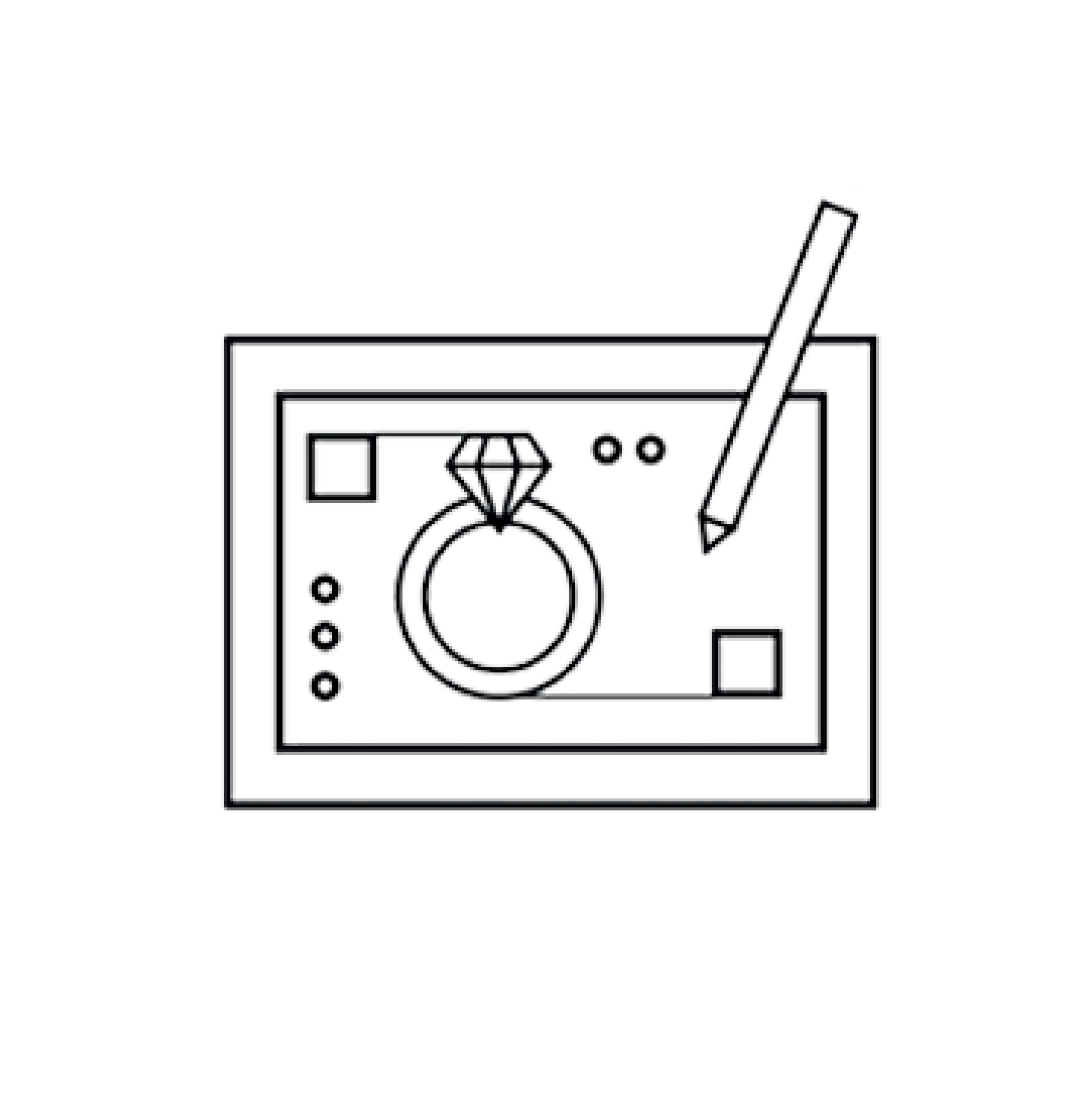 CAD Design
Sit with our in house CAD designers & create your ideal jewelry masterpiece by providing us with stone sizes dimensions to help design your idea.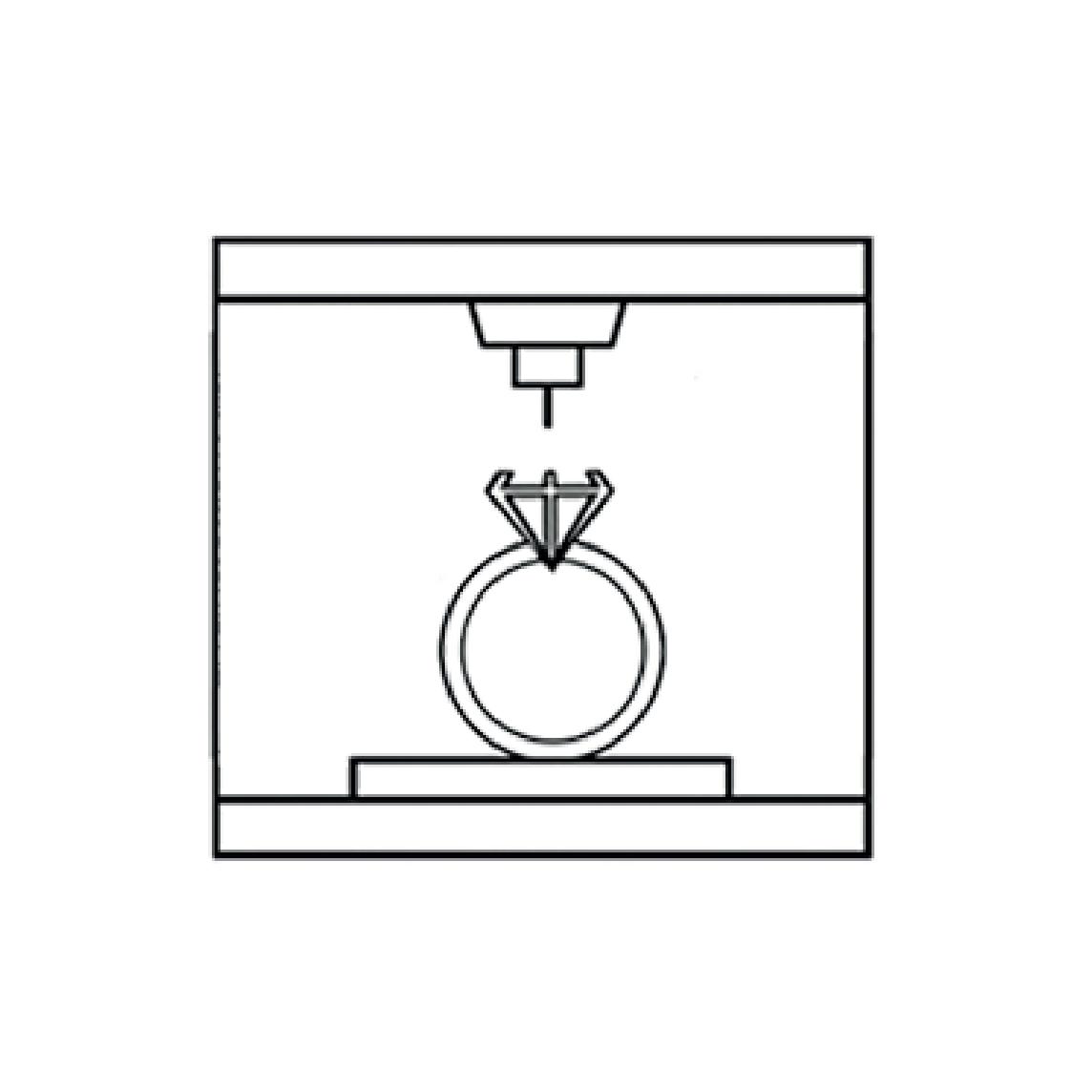 Printing
Utilize our top of the line Printers available to print your STL files.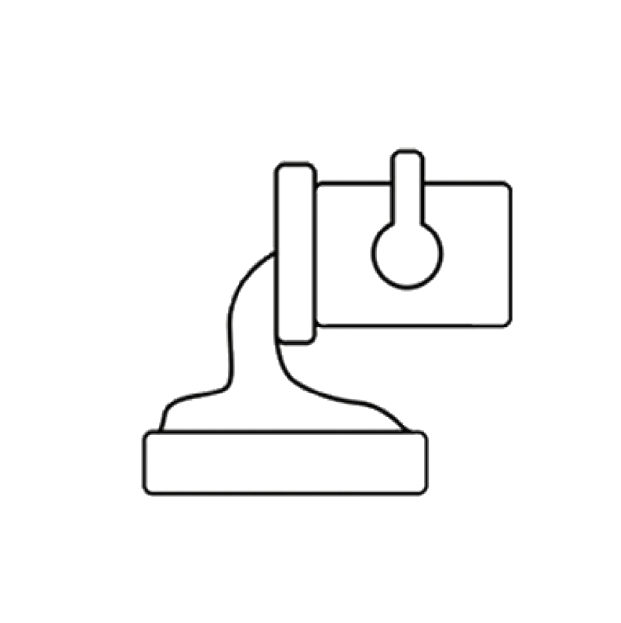 Casting
14K & 18K (Pink, White & Yellow) as well as Platinum.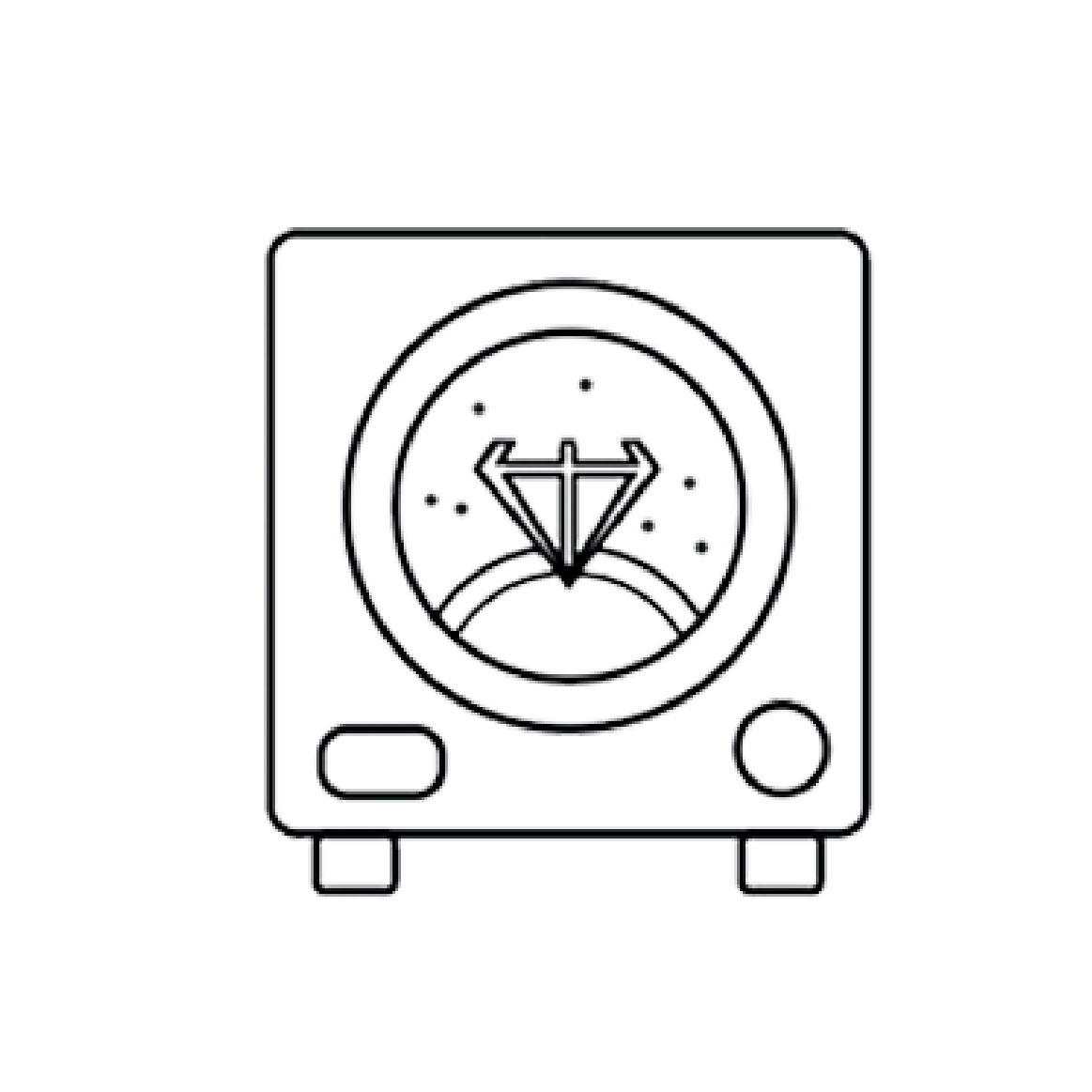 Tumbling
As per your finish request we tumble & prepolish all pieces prior to setting.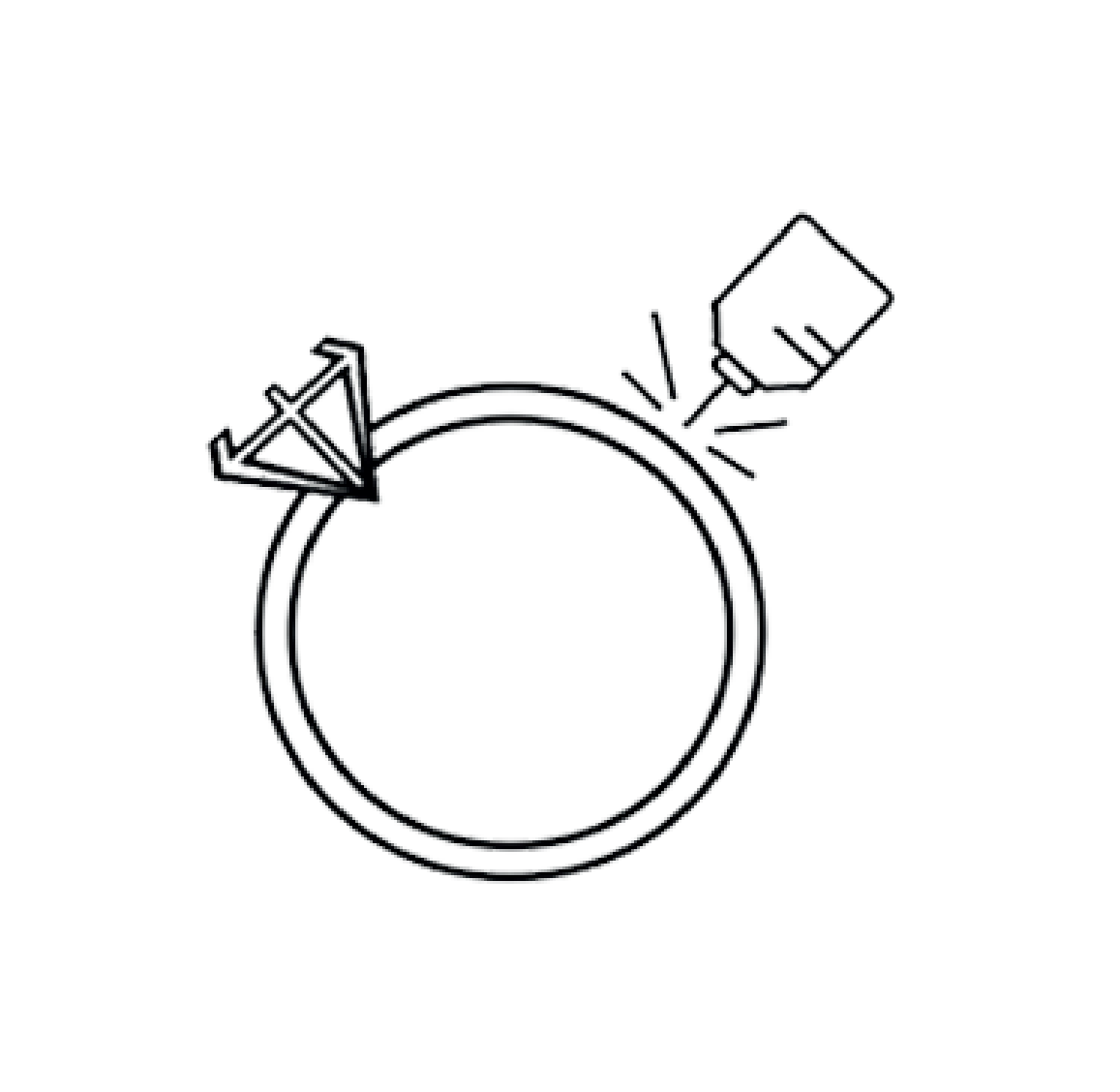 Jeweler
Our team of Polishers ensure your piece(s) are prepared properly before the next step.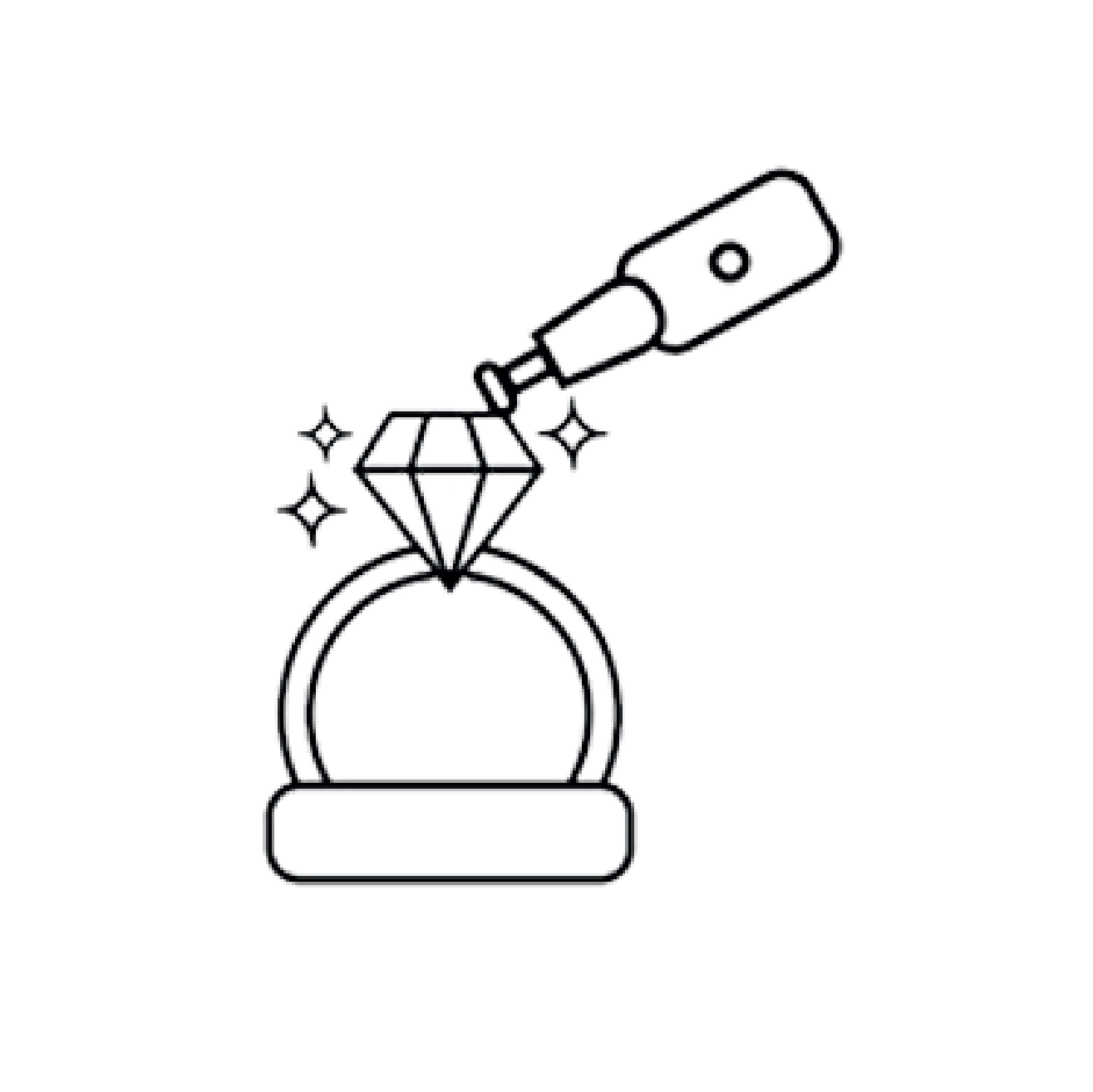 Pre-Polish
Our team of master jewelers ensure your piece(s) is cleaned and assembled to your quality standards.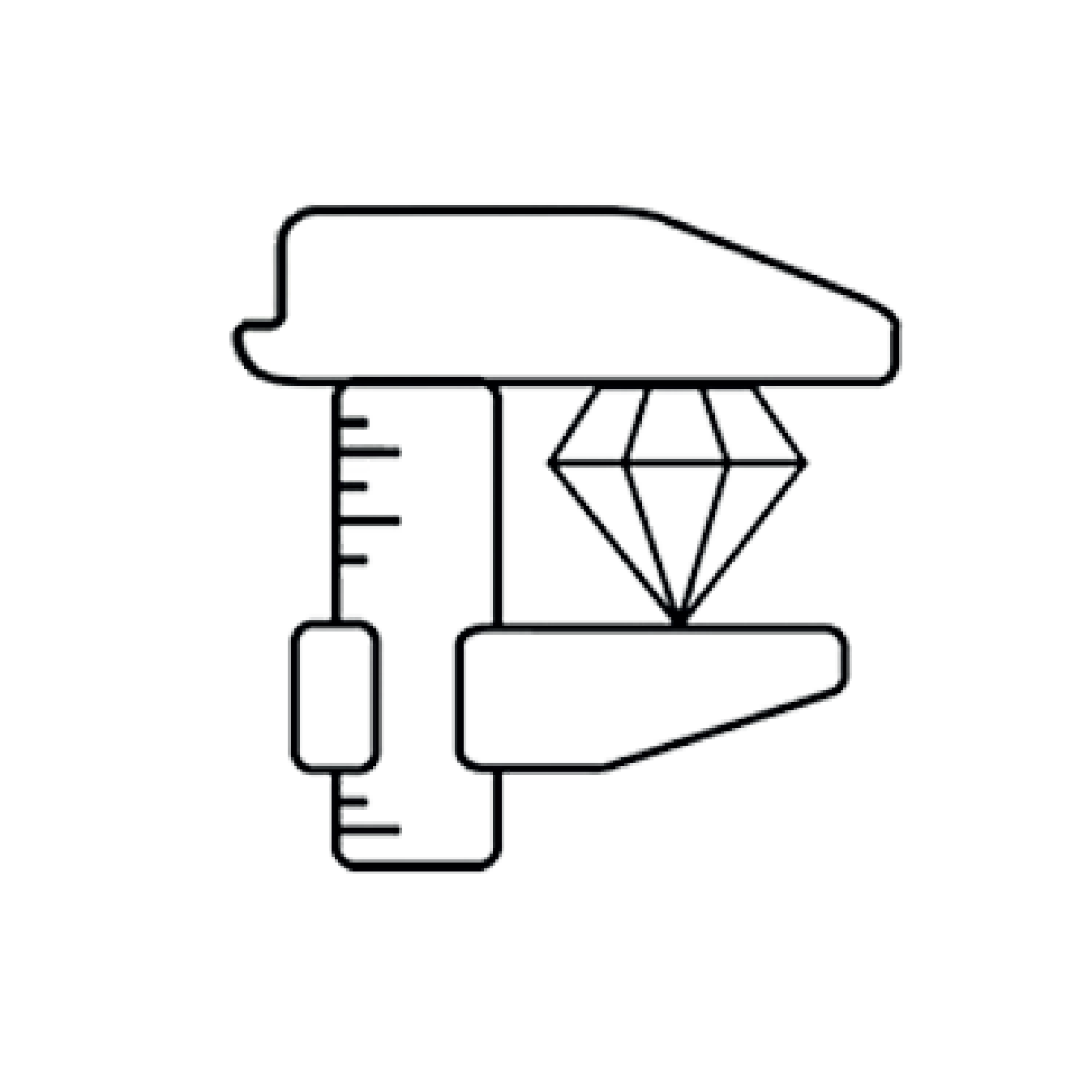 Diamond Supply
Our in house Diamond Concierge can source a center stone or supply your melee & color stone needs.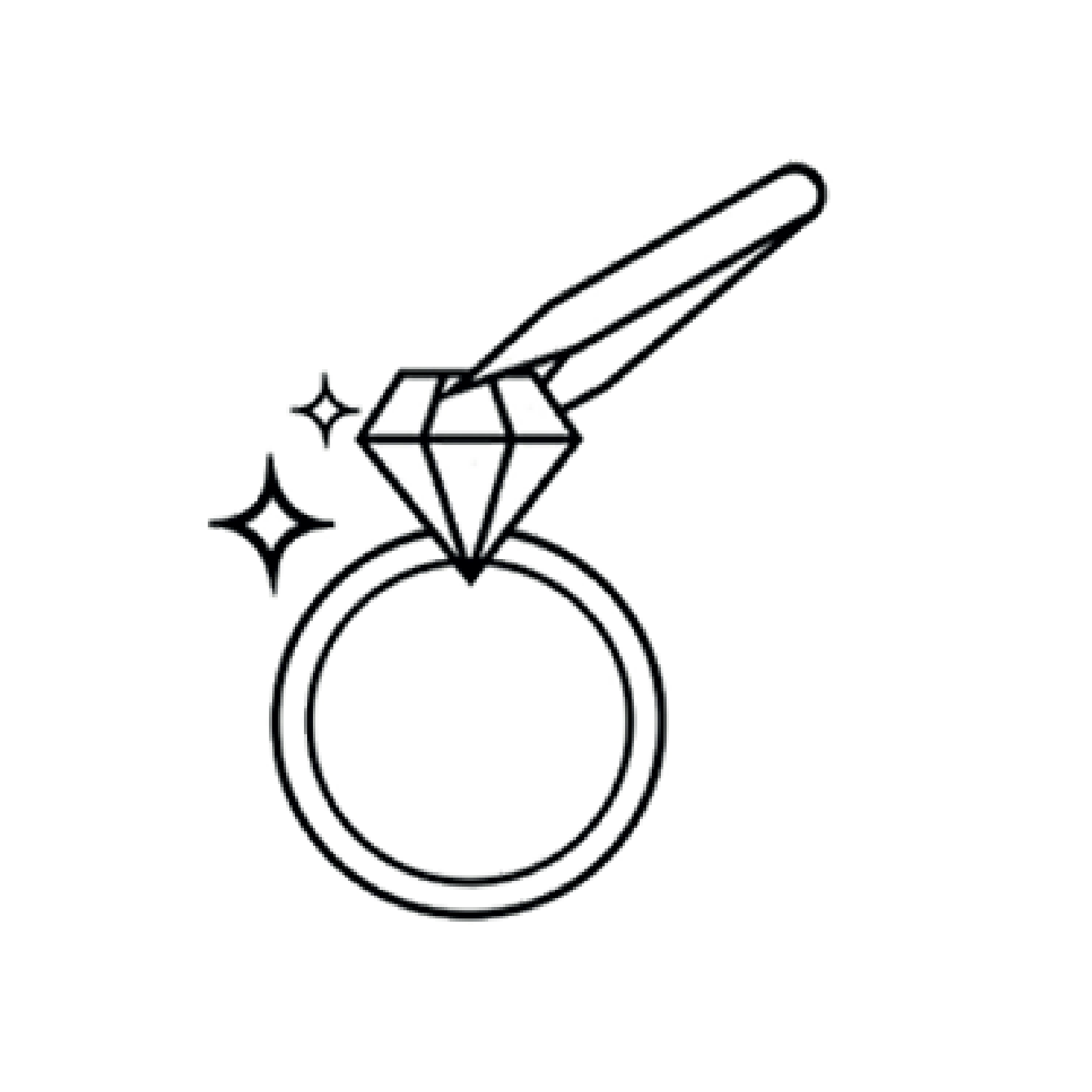 Setting
Our team of setters are ready to set a single stone or hundreds.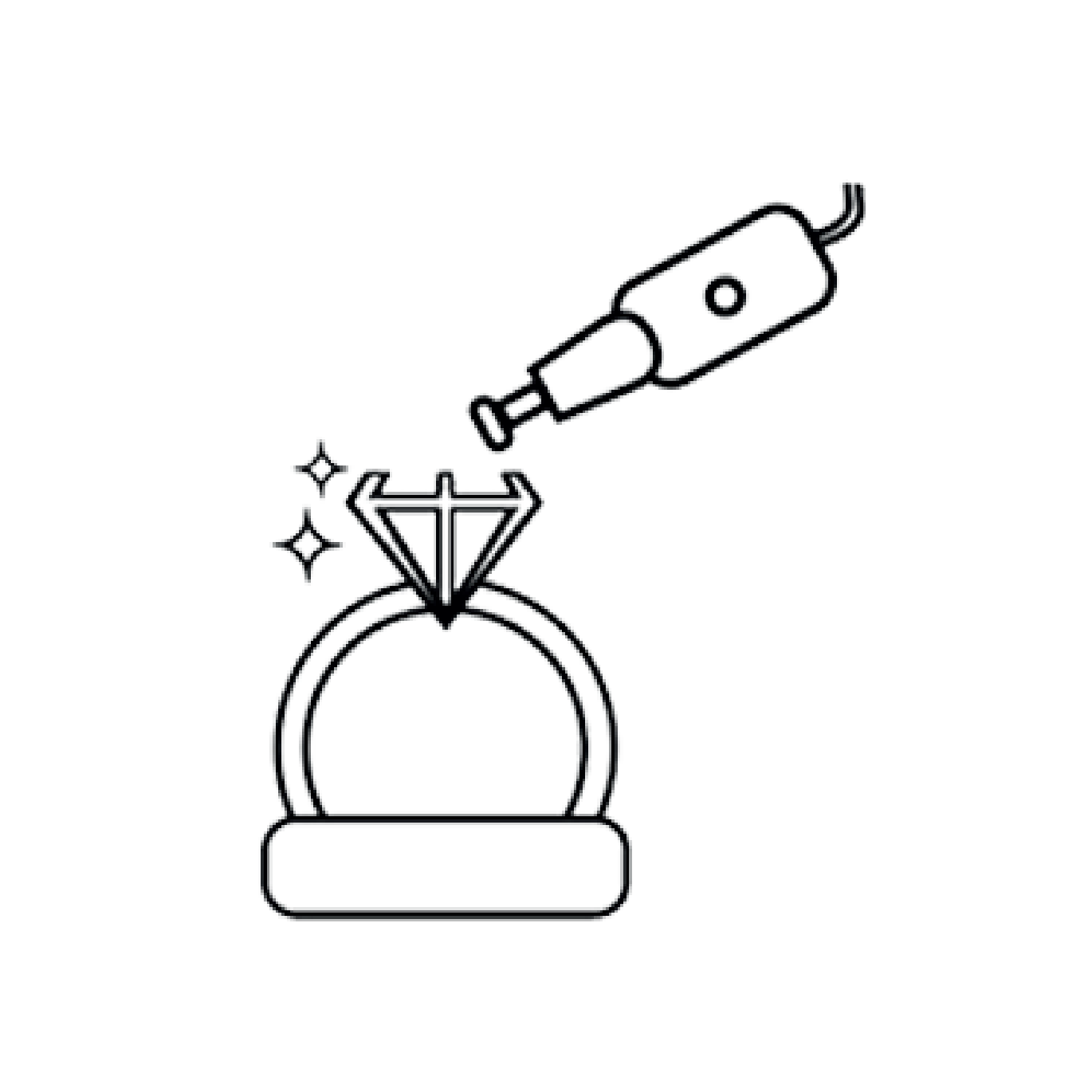 Complete Polish
Our polish department ensures your product is polished to perfection.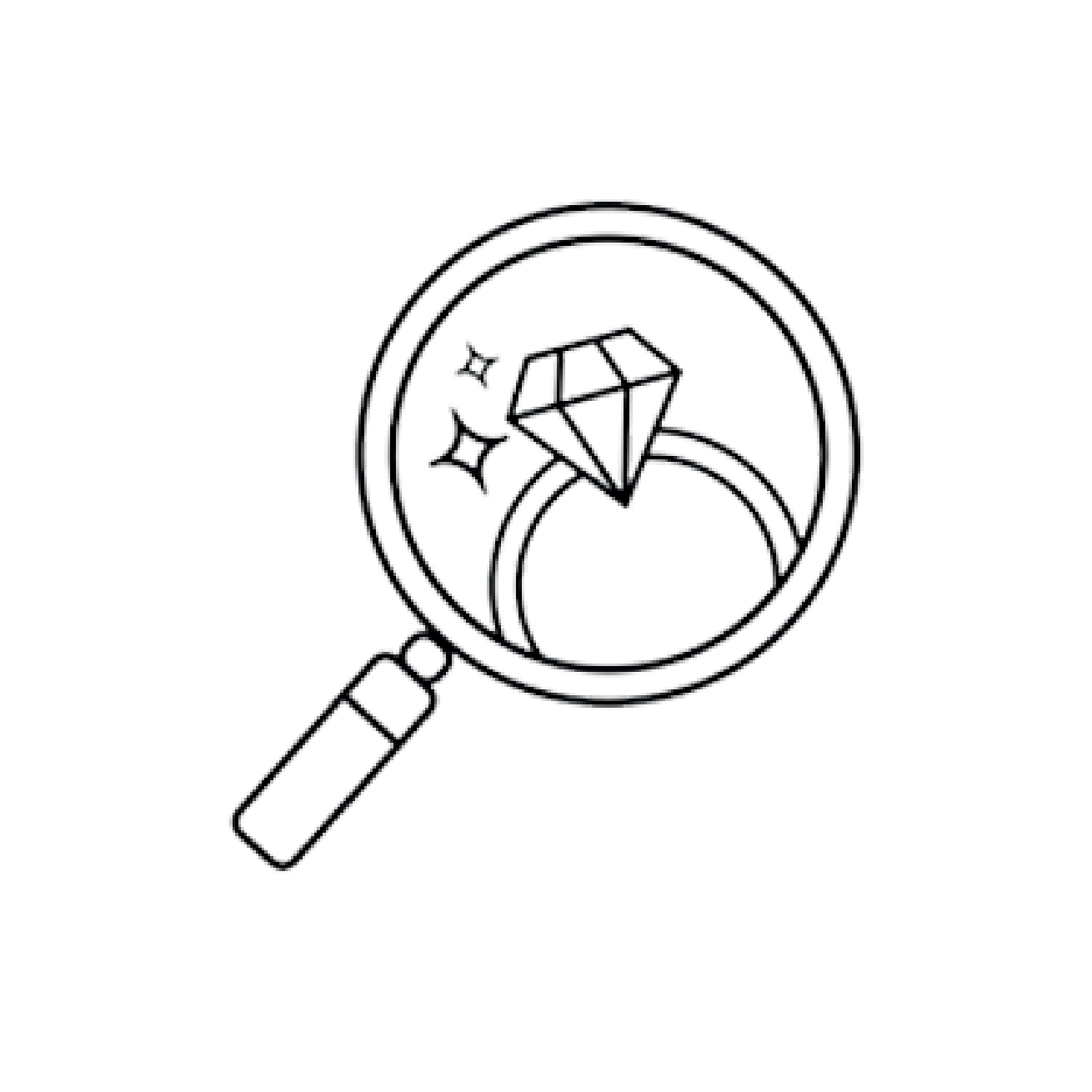 Quality Control
Once we have completed your product(s) all pieces are run through our white glove service in our QC department to ensure there are no imperfections before completing your job.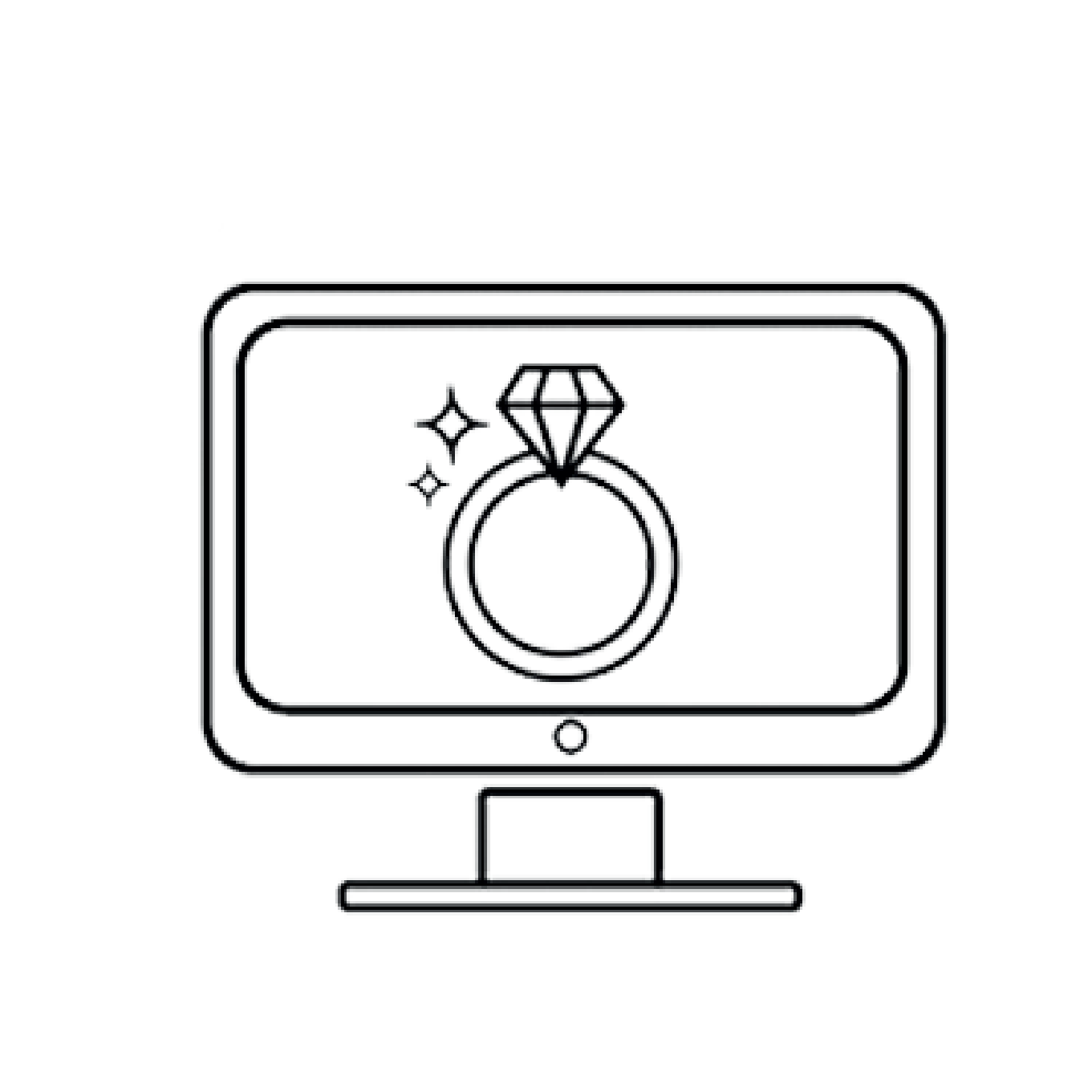 Photo/Render Services
Check out all of our creative marketing services www.empirecreativestudio.com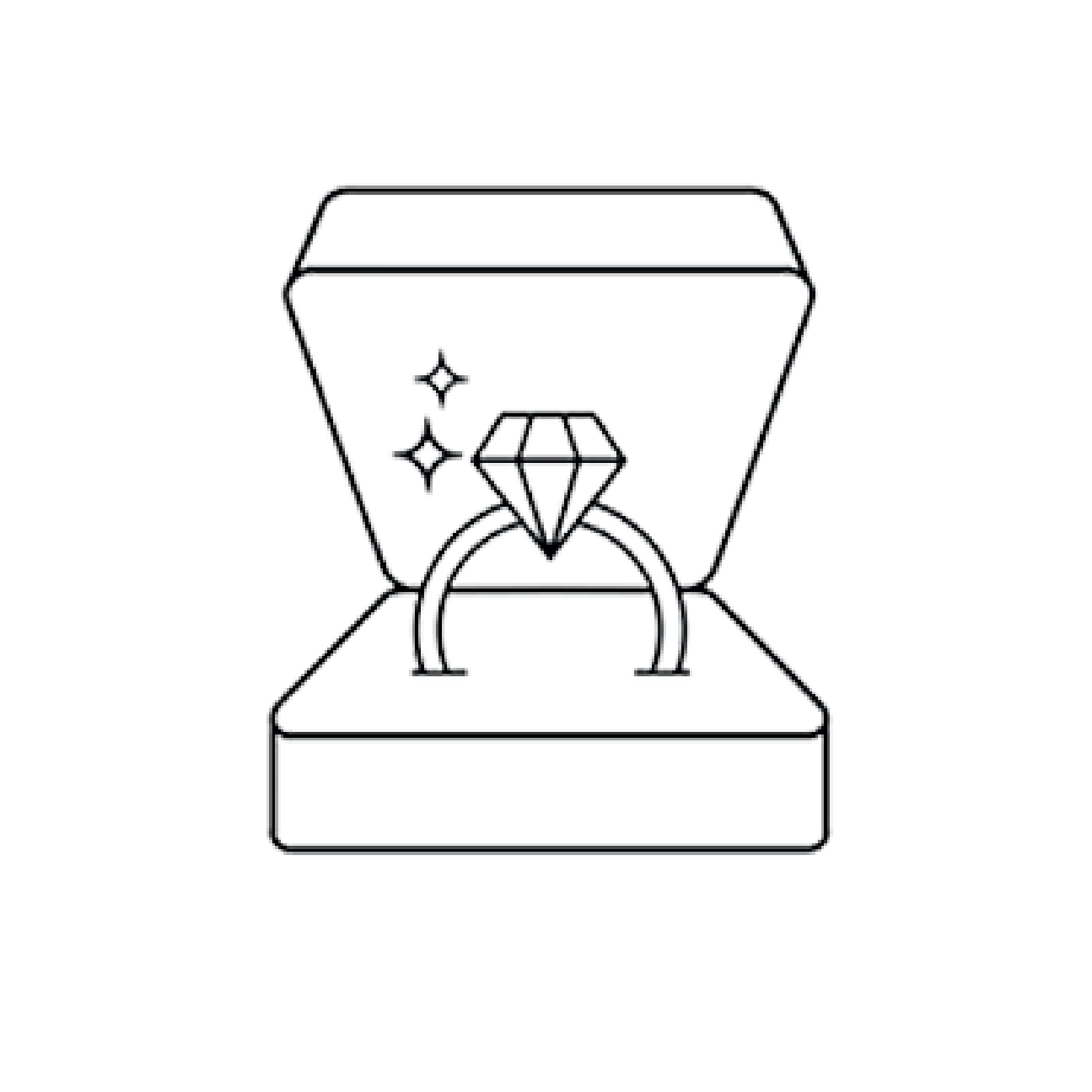 Ready Pickup
Expect an email & Phone call from your preferred pick up location. Thank you for choosing us. We look forward to building your Empire together.
Elevate Your Jewelry Manufacturing with Empire Casting House – CAD Design, Printing, and More
Are you in the business of creating stunning, bespoke jewelry pieces? Whether you're a seasoned jewelry manufacturer or just starting out on your entrepreneurial journey, you understand the importance of precision, creativity, and quality in every piece you create. To stand out in the competitive jewelry industry, you need the best tools and services at your disposal. That's where Empire Casting House's CAD Design, Printing, Casting, Tumbling, and other critical processes come into play in New York (NYC).
In this comprehensive guide, we'll walk you through the key aspects of jewelry manufacturing services offered by Empire Casting House that can take your creations to new heights. From CAD Design to Ready Pickup, Empire Casting House has got you covered.
CAD-Design: Crafting Jewelry in the Digital Age
CAD Design (Computer-Aided Design) is the cornerstone of modern jewelry manufacturing. This advanced technology allows jewelry designers to create intricate and precise 3D models of their designs. CAD software provides the freedom to experiment with various designs, sizes, and shapes, ensuring that your vision is translated into a flawless digital model.
Whether you're designing a delicate engagement ring or a bold statement necklace, CAD-Design allows you to create the perfect blueprint for your jewelry masterpiece. Plus, it reduces the margin for error and streamlines the production process, resulting in cost savings and quicker turnarounds.
3D Printing: Transforming Designs into Reality
Once you've crafted your design in the virtual realm with CAD-Design, it's time to bring it to life with 3D Printing. This cutting-edge technology allows for the production of intricate jewelry components with remarkable precision.
3D Printing enables you to transform your CAD models into tangible prototypes and masterpieces, ensuring that every detail is faithfully recreated. This process not only saves time and resources but also allows for greater design complexity and customization, giving your jewelry the uniqueness it deserves.
Casting: Shaping Your Vision in Metal
Casting is where your jewelry design takes its final form. The 3D-printed prototype is used to create a mold into which molten metal is poured. This process allows you to replicate your design with exceptional accuracy and fidelity.
Whether you prefer gold, silver, platinum, or any other precious metal, casting ensures that your jewelry retains its shape, quality, and luster. It's the vital bridge between digital design and the tangible piece of jewelry that will grace your customer's collection.
Tumbling: Perfecting the Finish
After the casting, your jewelry pieces may have some rough edges and imperfections. That's where tumbling comes in. Tumbling is a crucial step in the manufacturing process, as it smooths and polishes your jewelry, leaving it with a flawless finish.
Tumbling helps remove any residual casting marks or rough spots, ensuring that your jewelry is not only beautiful but also comfortable to wear. It's all about the finer details that set your creations apart.
Jeweler's Expertise: Bringing Your Jewelry to Life
No matter how advanced the technology, the human touch is irreplaceable when it comes to crafting jewelry. Our skilled jewelers are dedicated to making your designs shine. They assemble the various components of your jewelry piece, ensuring that every stone is set securely and every detail is perfect.
With years of experience and an eye for detail, our jewelers breathe life into your creations, making them not just beautiful but also wearable pieces of art.
Pre-Polish and Complete Polish: The Gleam of Perfection
Every piece of jewelry deserves to shine. Pre-polish and complete polish processes add the final touches to your creations. Pre-polishing is the stage where any remaining imperfections are removed, while complete polishing imparts that signature sparkle that catches the eye.
Our commitment to perfection ensures that your jewelry is a reflection of your dedication to quality and craftsmanship.
Quality Control: A Promise of Excellence
Quality control is a pivotal aspect of our jewelry manufacturing services. We leave no stone unturned to ensure that your jewelry meets the highest standards of quality. Each piece goes through rigorous inspections to guarantee it lives up to your vision and our reputation.
Photo/Render Services: Showcasing Your Jewelry
Your jewelry deserves to be presented in the best possible light. Our photo/render services ensure that your pieces are professionally photographed and rendered, allowing you to showcase your collection in all its glory. These images are essential for marketing, e-commerce, and catalog purposes, making it easier for your customers to appreciate the beauty of your creations.
Ready Pickup: Timely and Convenient
At the end of this meticulous process, your jewelry pieces are ready for pickup. We understand the importance of timely delivery and strive to make the pickup process as convenient as possible for you.
When you choose our jewelry manufacturing services, you can trust that your pieces will be ready when you need them, with no compromise on quality.
In conclusion, jewelry manufacturing is a combination of cutting-edge technology and time-honored craftsmanship. From CAD-Design to Ready Pickup, each step in the process is carefully executed to ensure that your jewelry is nothing less than exceptional.
So, if you're looking to take your jewelry business to the next level, make sure to leverage these services and experience the transformation they can bring to your creations. Your customers will thank you for it, and your jewelry will shine brighter than ever before.